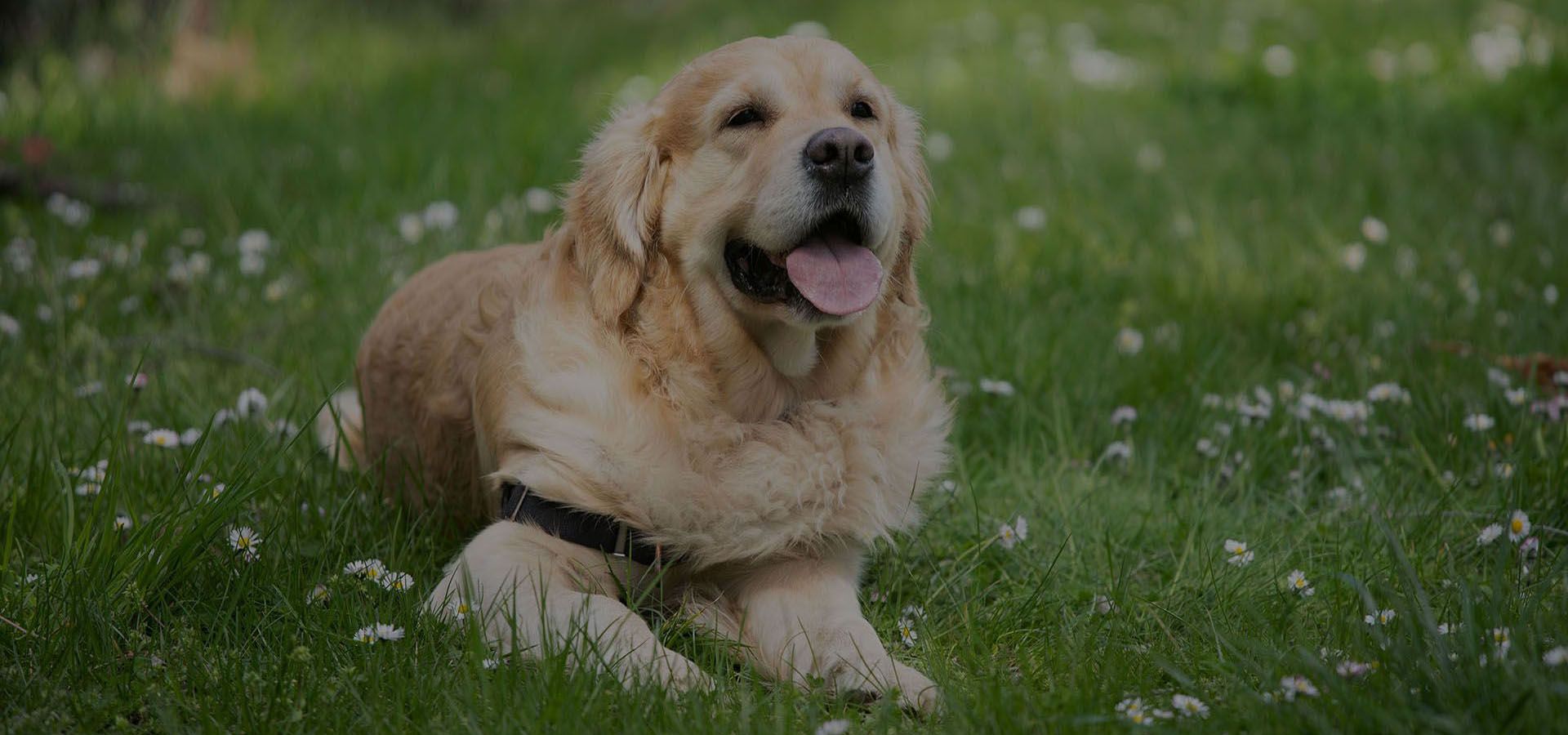 Order of services
---
PARCELS TRANSPORT I PET TRANSPORT
What we transport
---
---
- your parcels/goods, the system we are using is based on result calculation of all weight of all parcels, there is no limit how much parcels you can transport to with us.
- your pets.
- your parcels/goods (e.g. eBay, Amazon, etc.), there are some limits on number of items and the weight of your parcels/goods, but anytime when you need to, so you do not need to wait for a courier to go.
- we also offer moving service of your home/flat furniture within Northern Ireland area.
---