We will take
care of your pet
---
Let your best friend to travel with us comfortable and without any stress
---
QUICK
On our website is written exact dates of collecting, delivering and departure...
CHEAP
Your goods/parcels are delivered from Northern Ireland to Slovakia and to The Czech Republic...
COMFORTABLE
We are transporting your pet in the best possible traveling conditions and we also...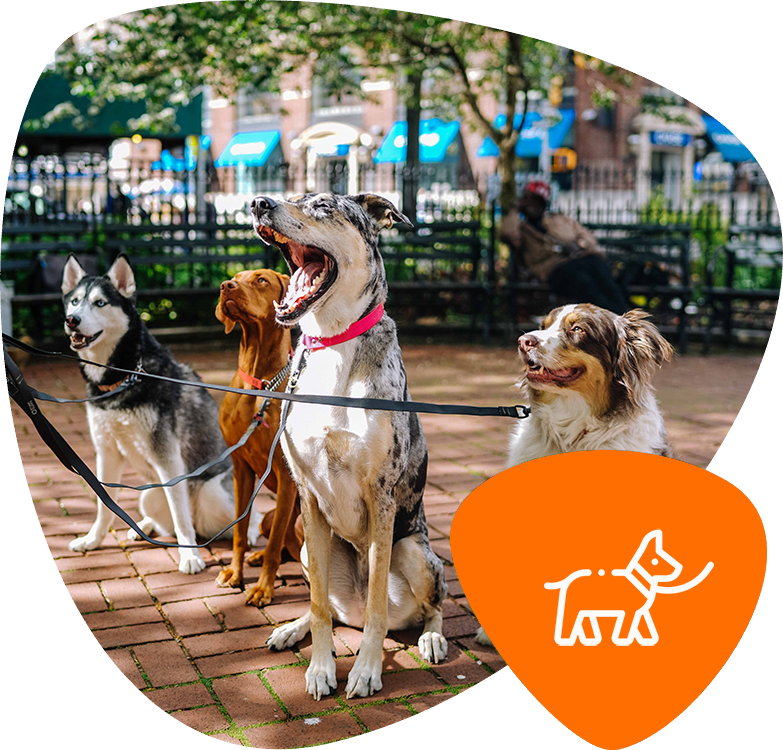 Why to choose service?
---

---
First of all, you should choose our service since we have very rich experience of many years with pet transport service. We are fully educated and trained in pet transport service. We hold all required certificates of animal protection that are necessary for long animal transport journeys so you can ensure that your pet is travelling securely and comfortable. Our transporting MPV car is certificated by State Veterinary and Food Administration of the Slovak republic.
TRANSPORT PROTECTION
---
We are in contact with many veterinary clinics in different EU countries that provide us necessary support/consultation in a case of some problems that might arise during the journey. We advise/require from all pet owners, to send us a PET Passport of the pet, couple of days before the pet is travelling, so we can do necessary checks of all information that are required in the passport and consult any necessary actions with the pet owners that need to be done before the pet is travelling. By doing these checks, we can prevent of any complication regarding detaining of your pet on states borders during the journey and also we can prevent of paying any additional cost associated with these complications.
---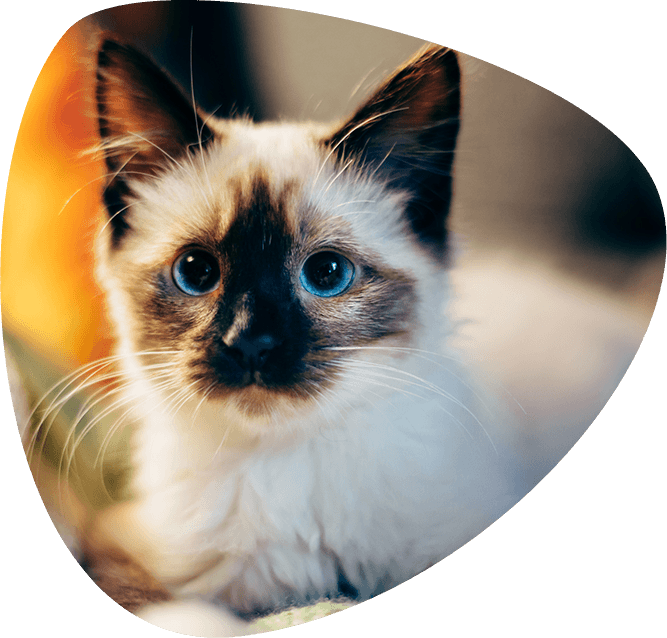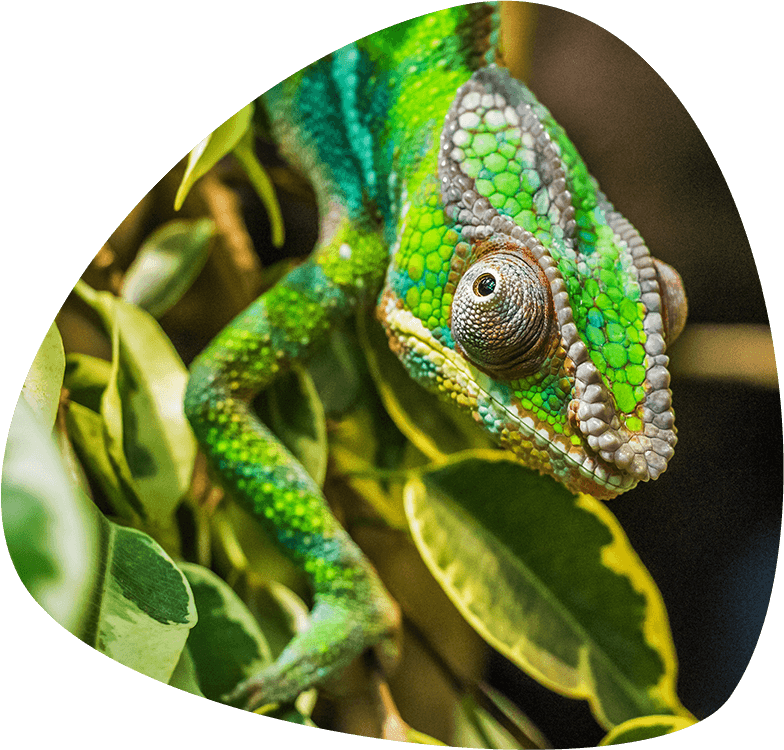 Regular transport
---
Ireland / UK
Slovakia / Czech republic
and back + EU
---
Your parcels and your pets are transported in person method (door-to-door), from your specified address to your specified address. Parcels/goods with limited number of items are delivered by using third-party service but we guarantee the best possible prices.
---
Quick
Cheap
Safetly
---