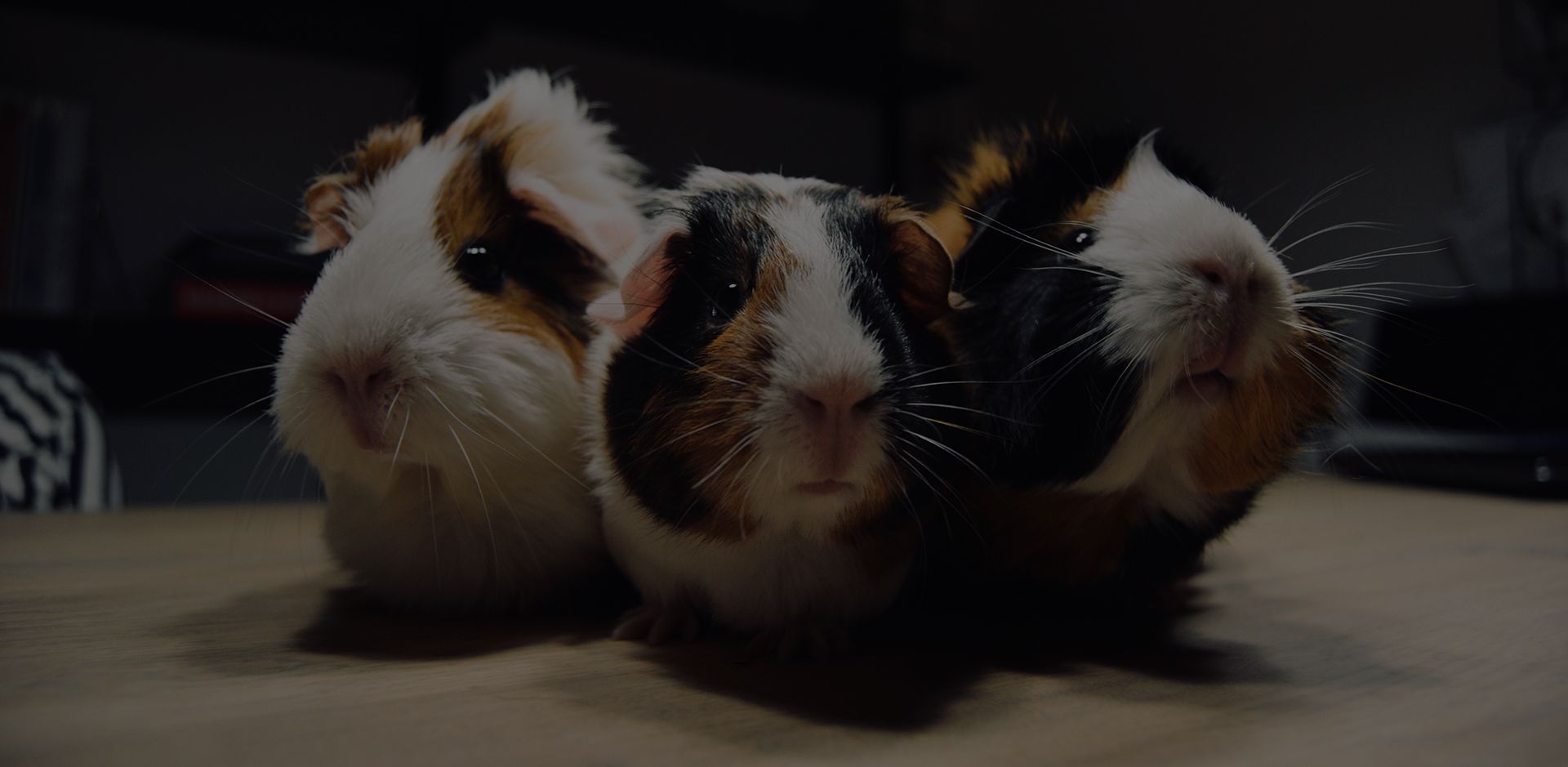 First fill in the application form on the right (no obligation price offer) with required information in order to let us calculate and offer to you the best possible price.
When you accept our offer then we start the planning the journey. At this point we will ask you to send us the copy of the PET passport of your pet, so we can check the correctness of all information in the passport.
When we transporting your pets to UK and Ireland from other EU countries, e.g. Slovakia, Austria, The Czech Republic, Germany, Belgium or Nederlands, we pick up your pets a little earlier – so you lovely pet can stay with us in our family house (no flat!) before they travel. During the stay of your animal with us, we look after of your pet, we keep informing you about the condition of your pet, etc. Also while your pet stay with us in our family house we do not place them into cages or anything – they live with us inside the house!
The D–Day is here – and we are starting our journey! During the whole journey, we are trying to provide the best quality service to your pet – every 4 hours during the transfer we stop on rest areas where we provide fresh food, fresh water and fresh air for your pet. So your pet do not even realise that they are travelling. We know what is needed for your pet – either it is puppy or senior with us they will get the best possible service!
We keep you informed about everything during our journey, we are sending you the photos as well, and we always trying to inform you about the most accurate date/time of our arriving. Remember we do not only provide the transport service for your pet – we really look after about your pet! – Quick PAM.